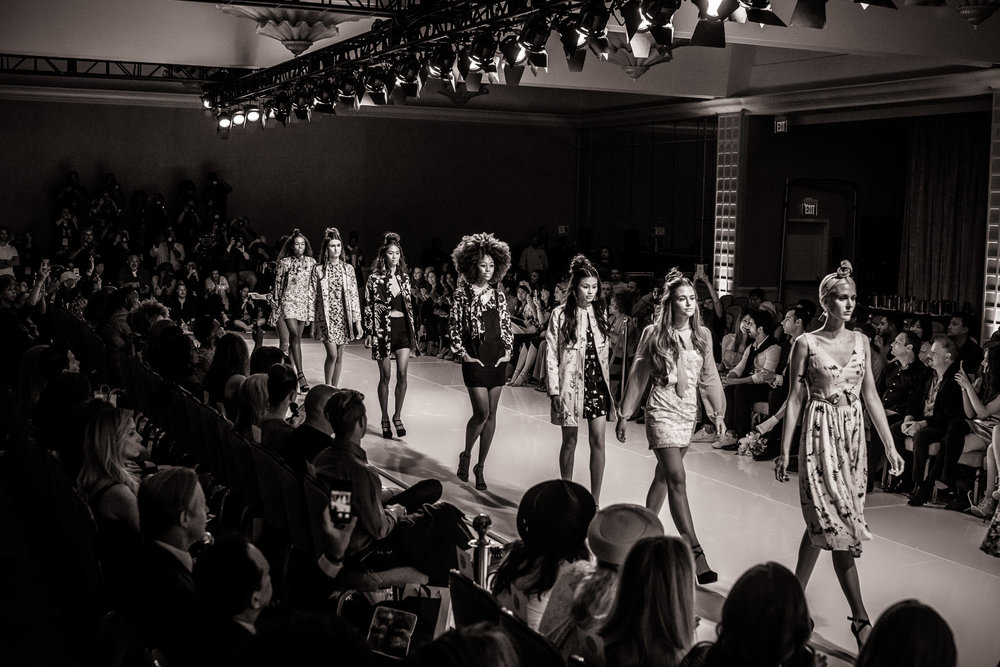 The fashion world is often seen as an exciting environment filled with beautiful people and exciting aesthetics. It should therefore come as no surprise that fashion modelling has captured the imagination of many filmmakers. Over the years, a number of movies have focused on the lives of people in this profession. Models have appeared in a wide range of different genres, including horror, comedy, drama, historical and musical films.
Zoolander
This is arguably the most famous example. In the movie Zoolander, a male model finds himself caught in the middle of a dangerous political scheme. Models are treated as dim-witted and vacuous. However, Zoolander can also be seen as a love letter to the fashion industry. T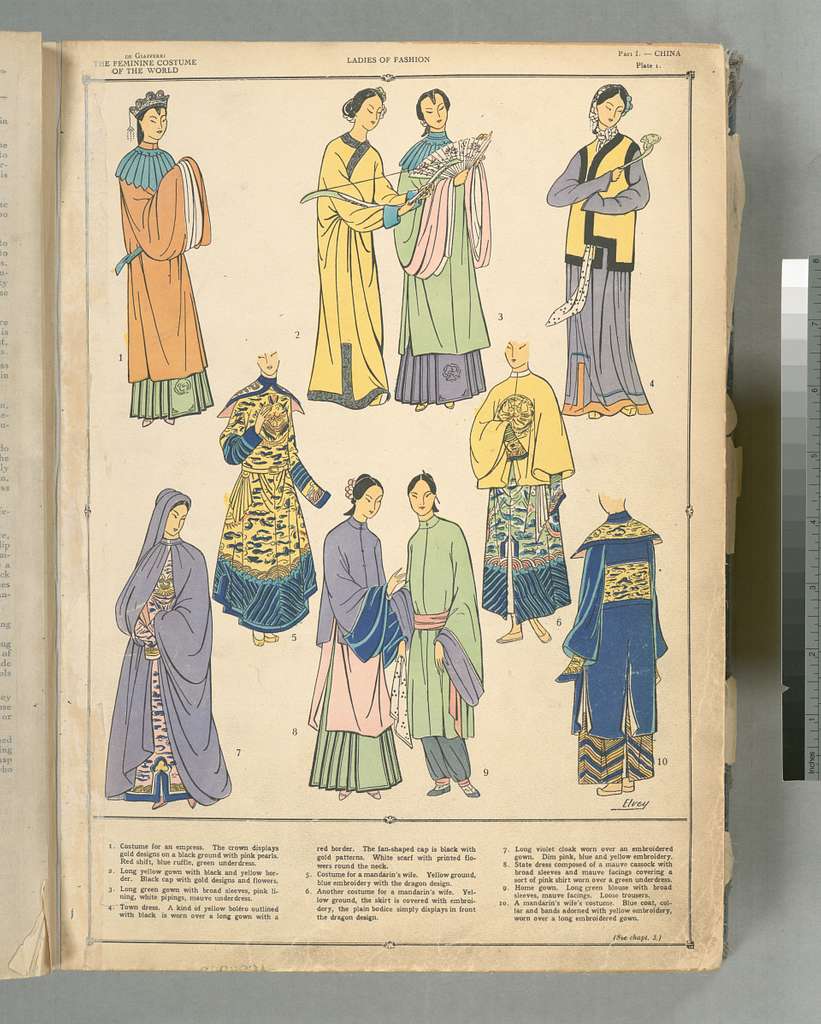 here are numerous cameos from famous designers.
Funny Face
If people are looking for a fun musical about modelling, then they are likely to enjoy this 1957 film. Fred Astaire stars as a magazine photographer who is on the lookout for someone to be the face of a new campaign. He soon finds the perfect candidate in a bookshop worker played by Audrey Hepburn. The movie portrays modelling as an exceptionally glamorous job.
Eat Your Makeup
Director John Waters shocked audiences in the 1960s with his transgressive movies. Eat Your Makeup is an early short film that centres around a deranged woman who forces people to model for her until they die. While the plot sounds as though it is perfect for a horror movie, the darker scenes are played for laughs.