Songs About Modelling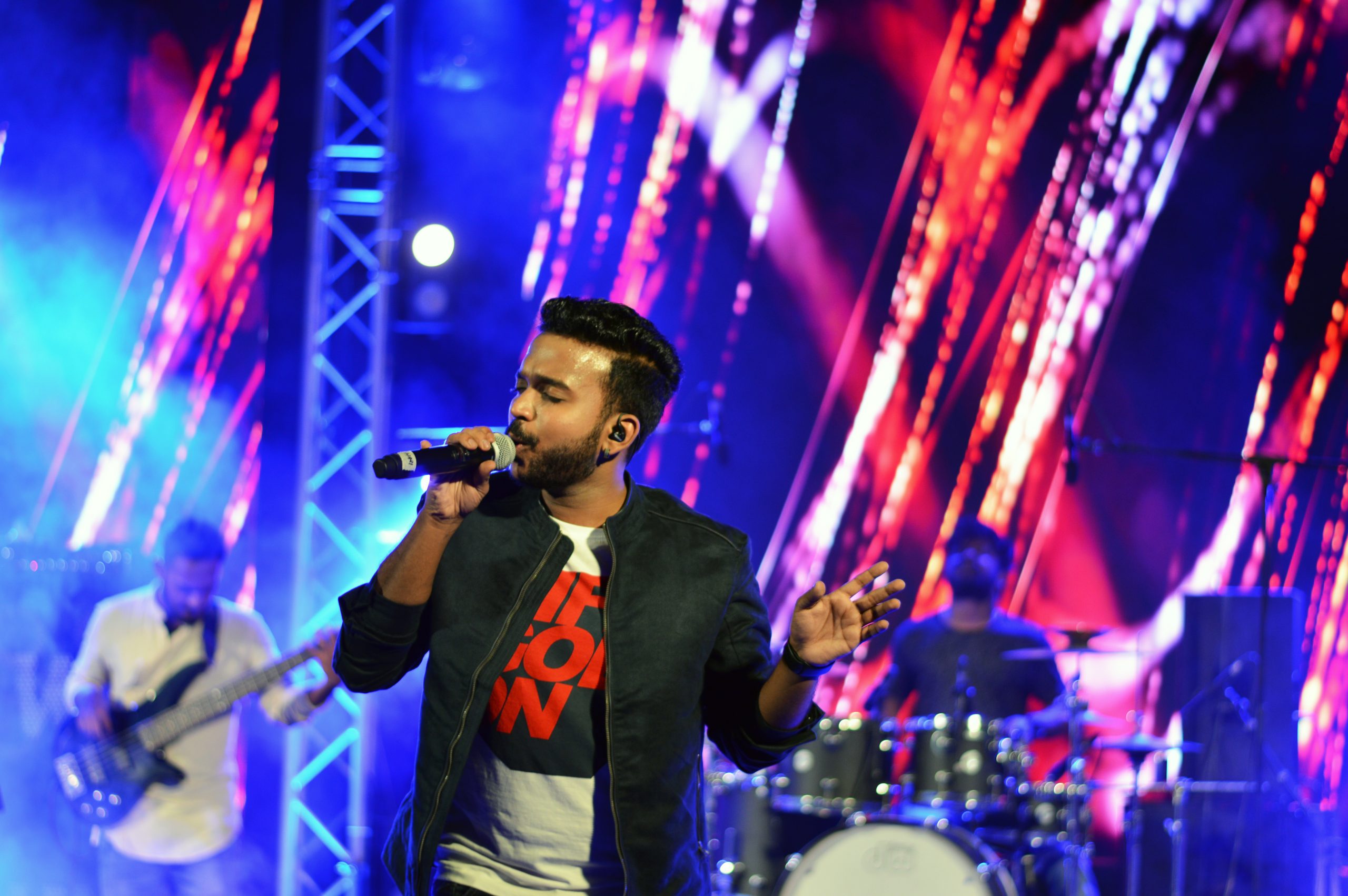 A wide range of musical artists have written songs that are focused on the act of modelling. In some cases, the singers have experience in the industry themselves. Many of these songs have been discussed in articles by the Metro and other popular news publications. Therefore it could be argued that musicians use modelling as a theme because they know it will appeal to a large audience.
'Girls on Film' by Duran Duran
This new wave classic can be seen as a love letter to the fashion industry. The lyrics are focused on how female models are ph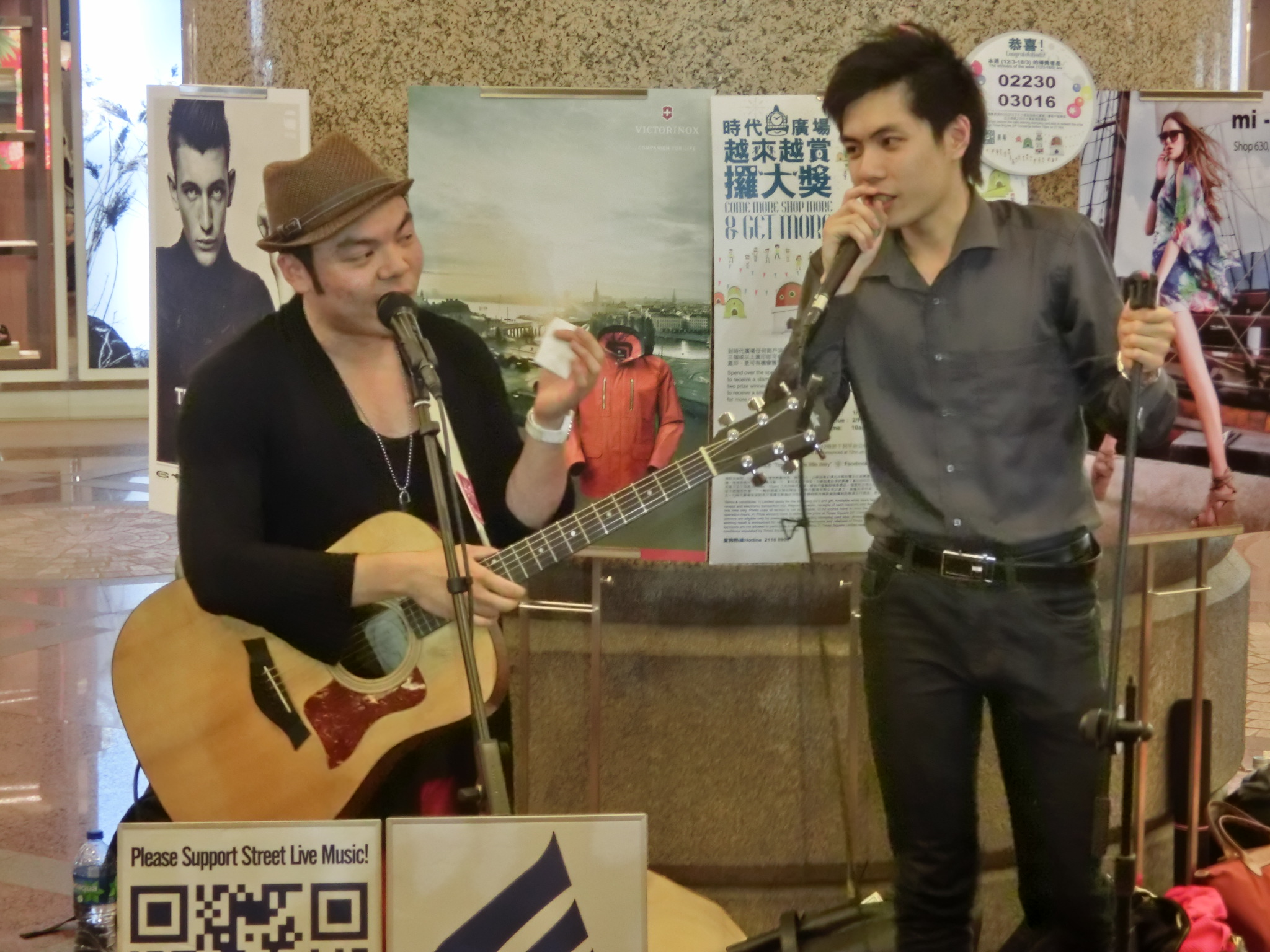 otographed. It became one of the band's biggest hits.
'Vogue' by Madonna
There are few modelling themed songs more iconic than this Madonna track. It helped to inspire an entire generation of fashion-conscious people. The song contains a rap that lists some of the most famous faces from the golden age of Hollywood.
'Superstar' by RuPaul
The song 'Superstar' was written for models to strut to down the catwalk. It has been featured heavily in the popular TV show RuPaul's Drag Race. The lyrics are about a young girl who achieves her dream of becoming a model.