Selling Fashion Products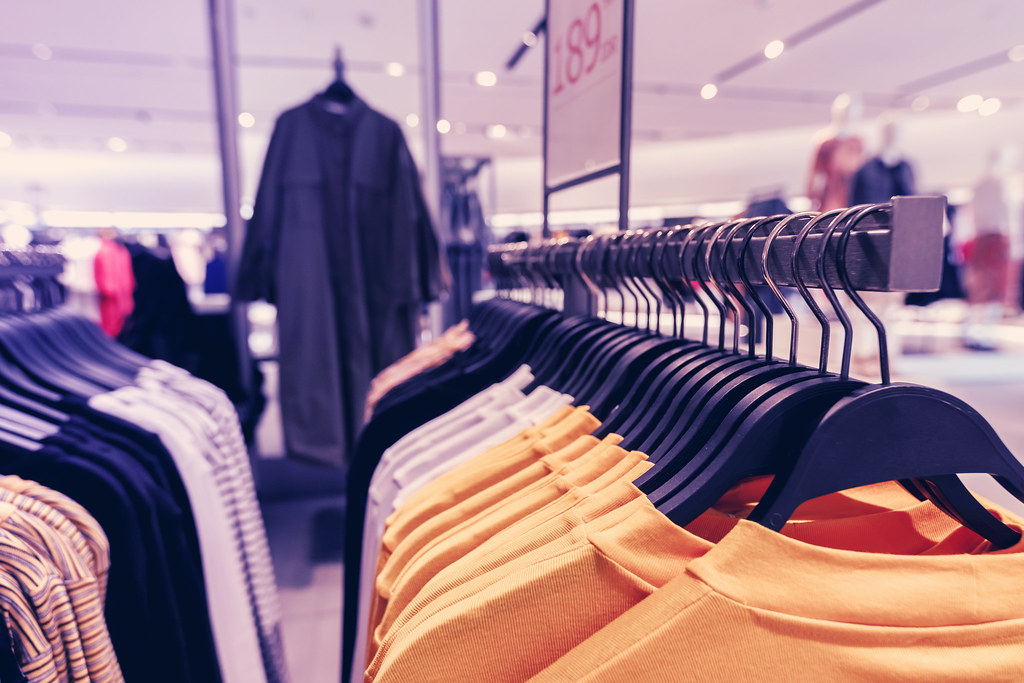 People who create their own clothing items may be interested in selling them. Doing so can be a great way to make a living. Anyone who is passionate about fashion will appreciate the fantastic opportunity that will come from making money out of their hobby.
However, it is not always easy to market clothes. It will involve knowing how to reach a particular target market. The first thing the fashion designer must do is ask themselves who the product is aimed at. They could narrow down the gender, age, size and economic circumstances of the customer. Once they know who to sell to, it will be easier to know the best place to advertise and trade the clothing.
Online Stores
The internet is one of the most critical inventions when it comes to the marketing of products. It is also a great information tool. There are plenty of online resources, including the BBC website that can tell readers the best ways to become a fashion entrepreneur. E-commerce is a vast business that has been utilised by a plethora of different sectors. This includes the clothing industry.
Bricks and Mortar Shops
On the other hand, some designers might prefer to opt for a more traditional route. Setting up a new clothing store on the high street is an ideal way to attain customers. However, this does require a high level of capital. There are also plenty of costs to consider. For this reason, only the most seasoned business people should consider creating a clothes shop.
Providing Multiple Payment Options
Regardless of which option the designer goes for, it is wise for them to offer a good range of different payment options. This will broaden the number of people who are likely to become customers. For example, clothing websites could allow for credit cards, cryptocurrency and e-wallet transfers. Meanwhile, bricks and mortar stores may accept prepaid vouchers and gift cards.
Hiring Models for a Fashion Show
If the store has still not gained enough attention, then a fashion show could be put on. It is common for clothing businesses to hold them in order to showcase new products for sale. The designer will either hire local models or seek out well-known professionals for the show.