Becoming a Model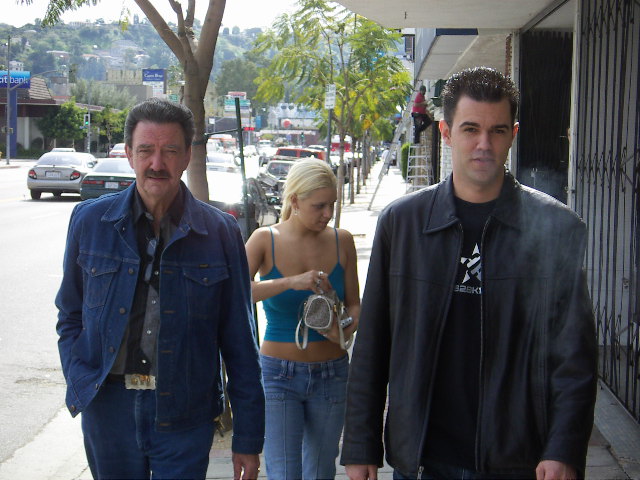 Many people dream of becoming a fashion model. They may assume that it is a glamorous life filled with riches and fame. However, in reality, this line of work involves long hours and low pay (at least at the start). If the disadvantages of the job still do not dissuade the person, then they need to be aware of how to start their modelling journey.
Finding a Niche
Since there are so many people trying it make in this industry, it is not a good idea to have a generic modelling profile. Instead, the person should find a particular niche. It helps if their body is somewhat unique and distinctive. Those with striking, unusual features are much more likely to succeed than models with "cookie-cutter" good looks.
Choosing a Modelling Agency
It is practically impossible for people in this industry to find steady work by themselves. The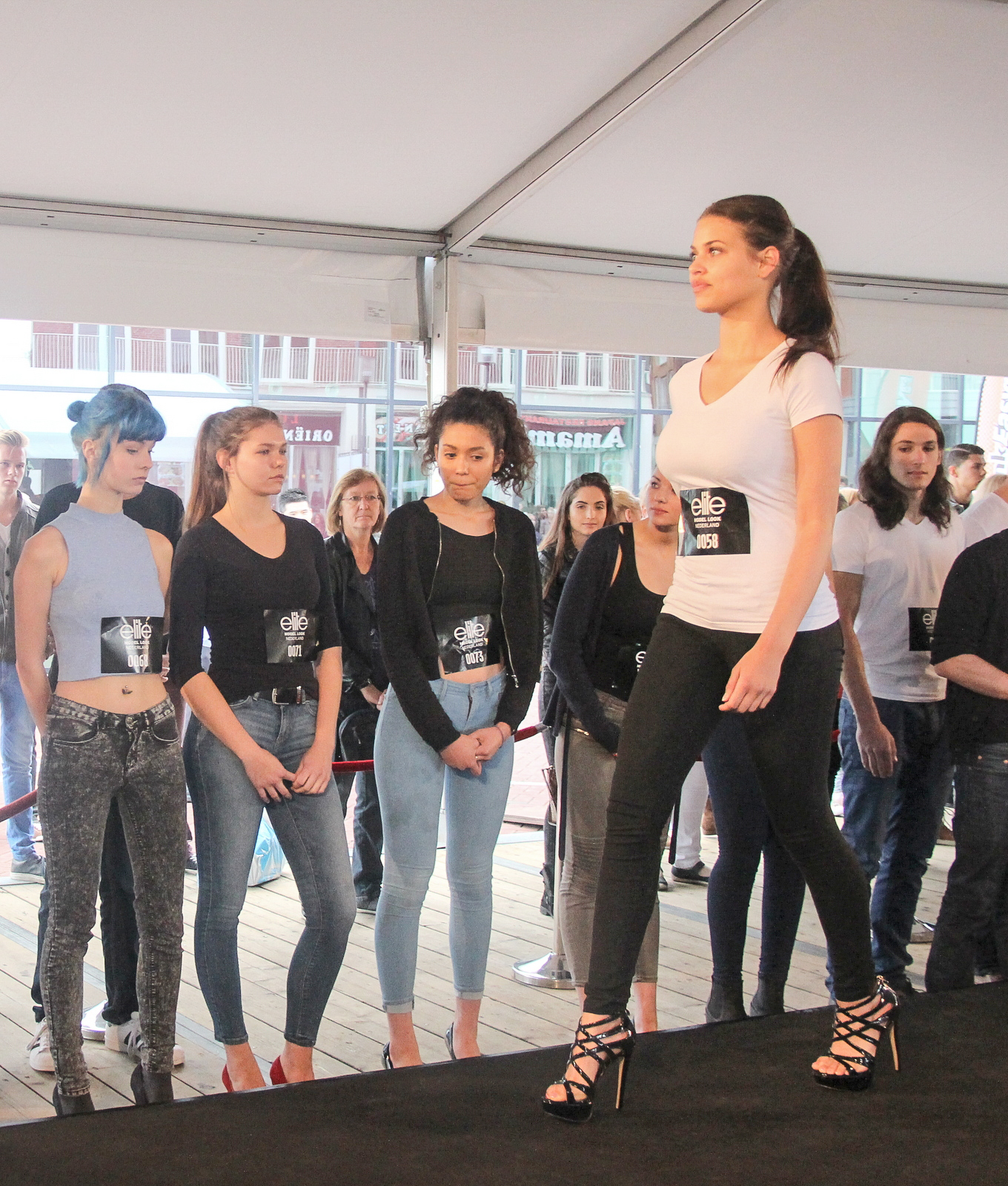 refore they utilise the services of a modelling agency to get them booked for new projects. The right agency will largely depend on the niche that the person has chosen.
Building a Portfolio
The best models will have a rich portfolio. In order to build this, they need to accept a large number of varied jobs. The more experience that they obtain, the better. Fashion designers tend to favour people who have already proven themselves by taking on plenty of projects.
Establishing a Social Media Presence
The vast majority of modern professional models have their own social media profiles, which they regularly maintain. These tools allow them to interact with the public and gain new followers. The internet is a powerful resource for helping to jump-start a model's career.